Blast through the waters with the Seabob F5! A sporty high-end underwater scooter powered by a powerful 1.8kW/h, 48-volt battery. Explore the water like never before. Safe and easy to use, it is guaranteed to offer you an adventurous experience on and below the water's surface.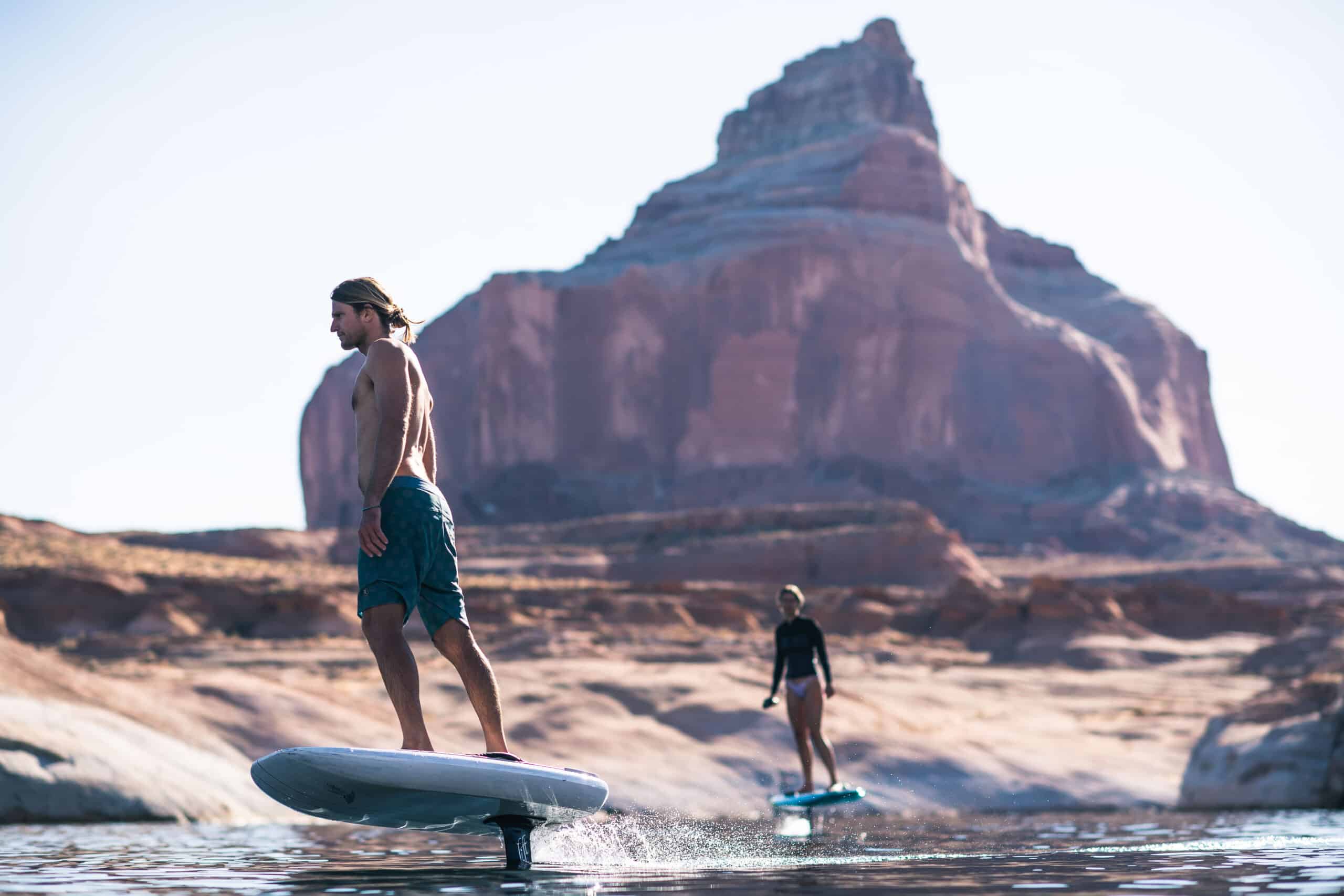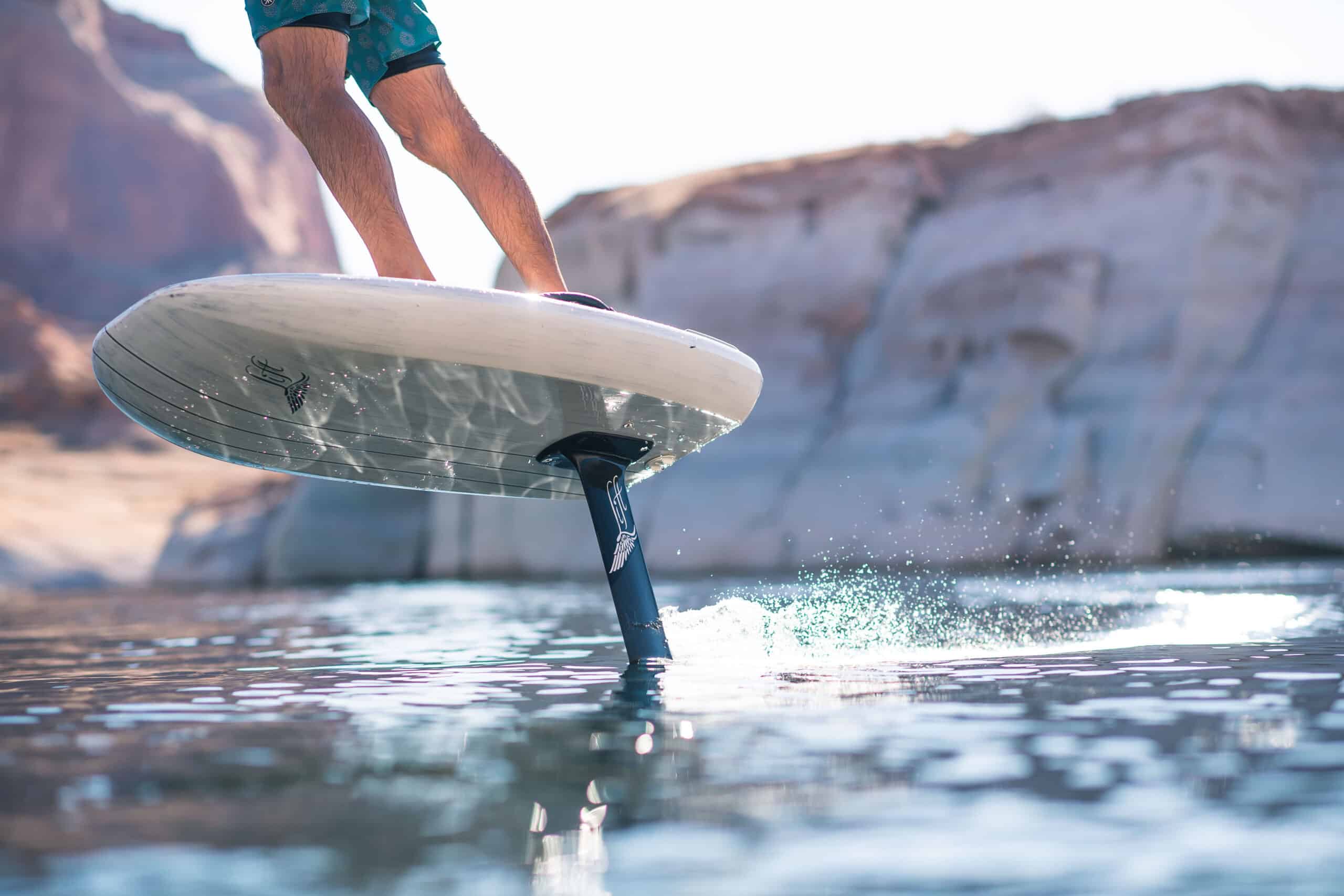 The agility and uncompromising quality standards of the Seabob F5 provide a full jet ski experience with speeds of up to 20 km/h (12.4 mph) on the surface or reach a maximum of 15 km/h (9.3 mph) at depths of up to 40 metres. You simply engage the drive by moving the lever backwards. Then press the green sensor until you reach the desired speed. A safety stop ensures that you do not exceed the selected dive depth.
When you exit the water, remember to recharge your electronic diving partner for the next dive. Charging the Seabob takes up to 8 hours, but in just 90 minutes when charged with a supercharger.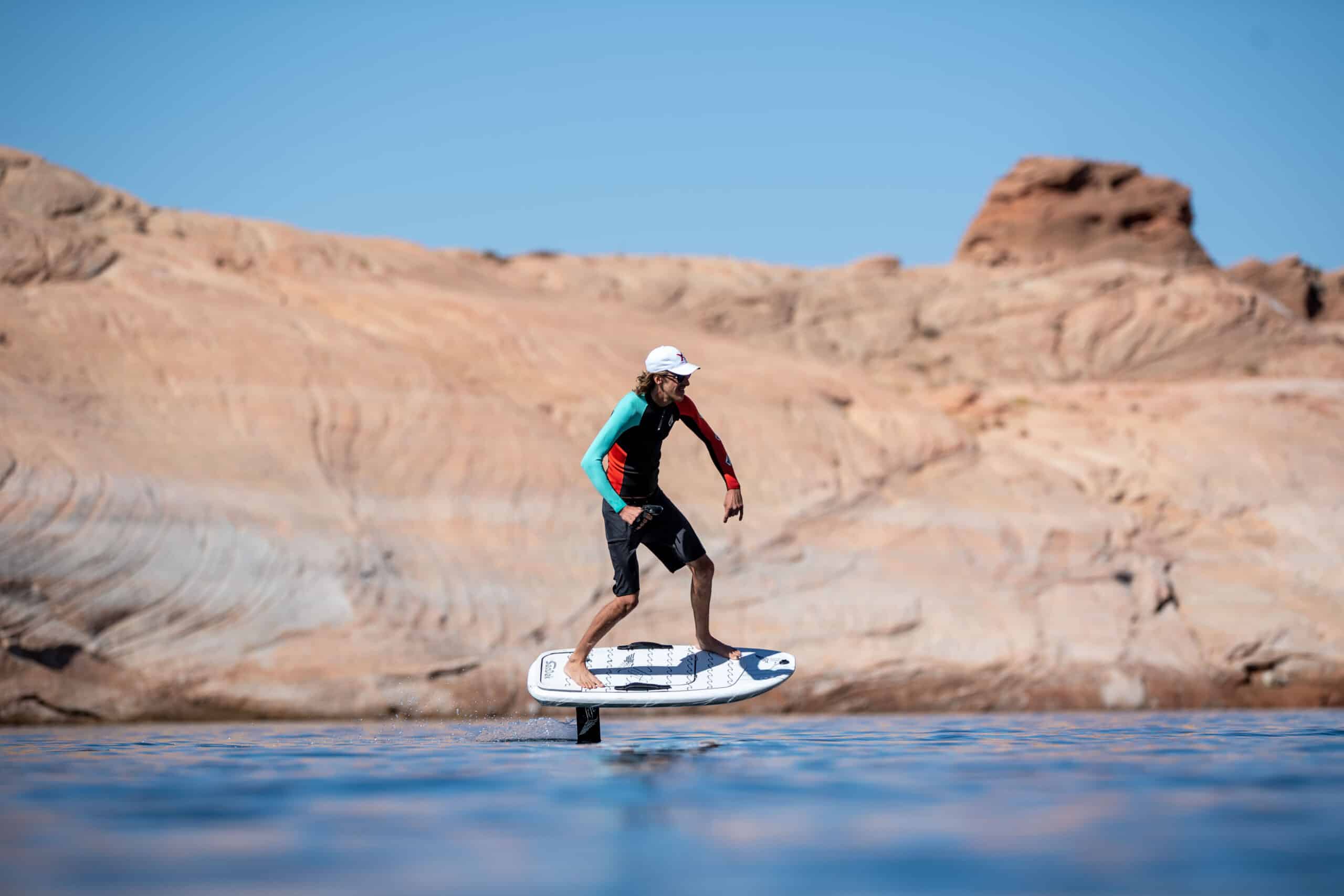 Interested in this LIFT-FOIL?