A REVOLUTION
When we announced the eFoil concept, it immediately went viral.
It took years of R&D, components sourcing, design, and engineering, but once it was ready eFoiling took on a life of its own, and we're now very proud to say that we've shipped thousands of eFoils worldwide.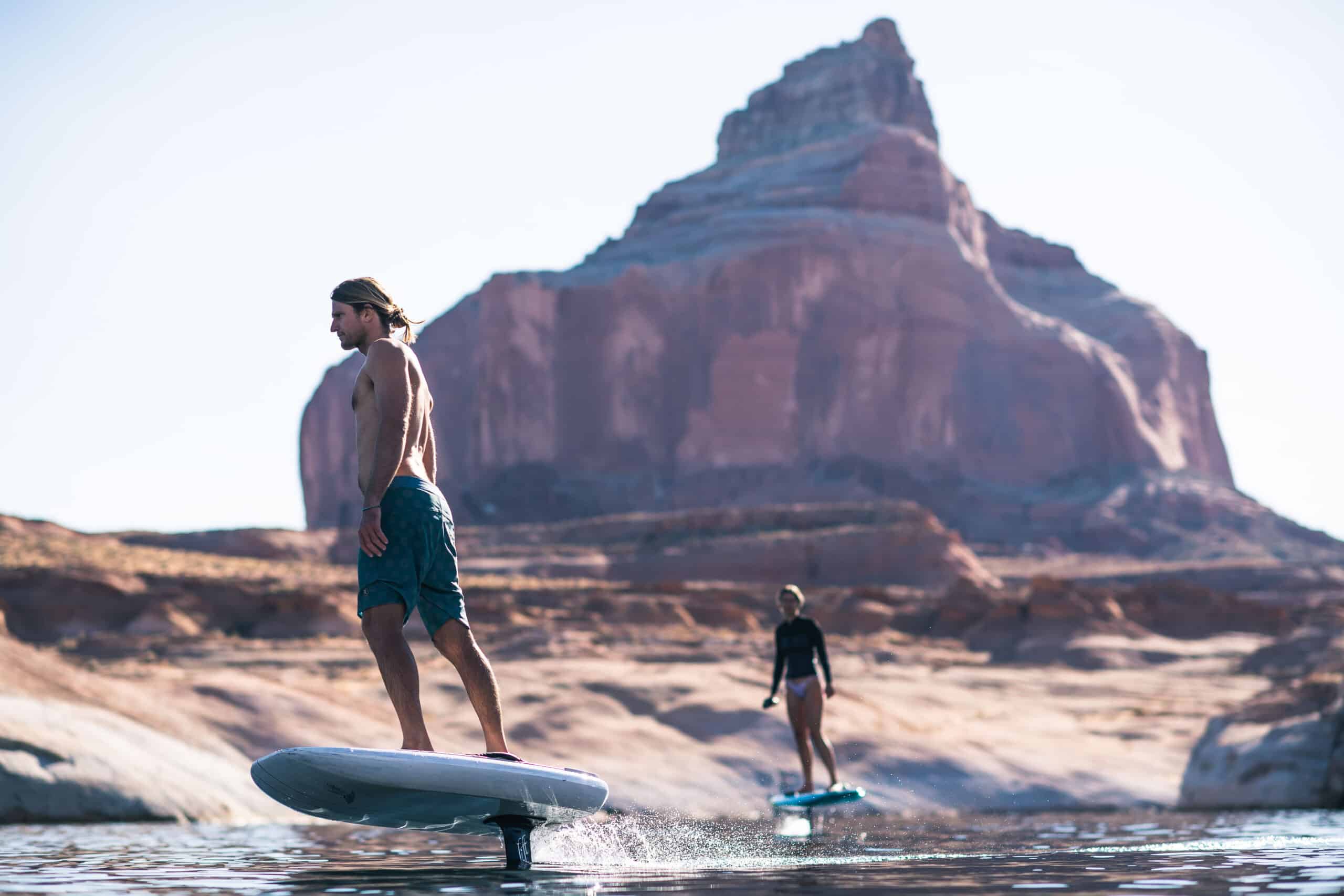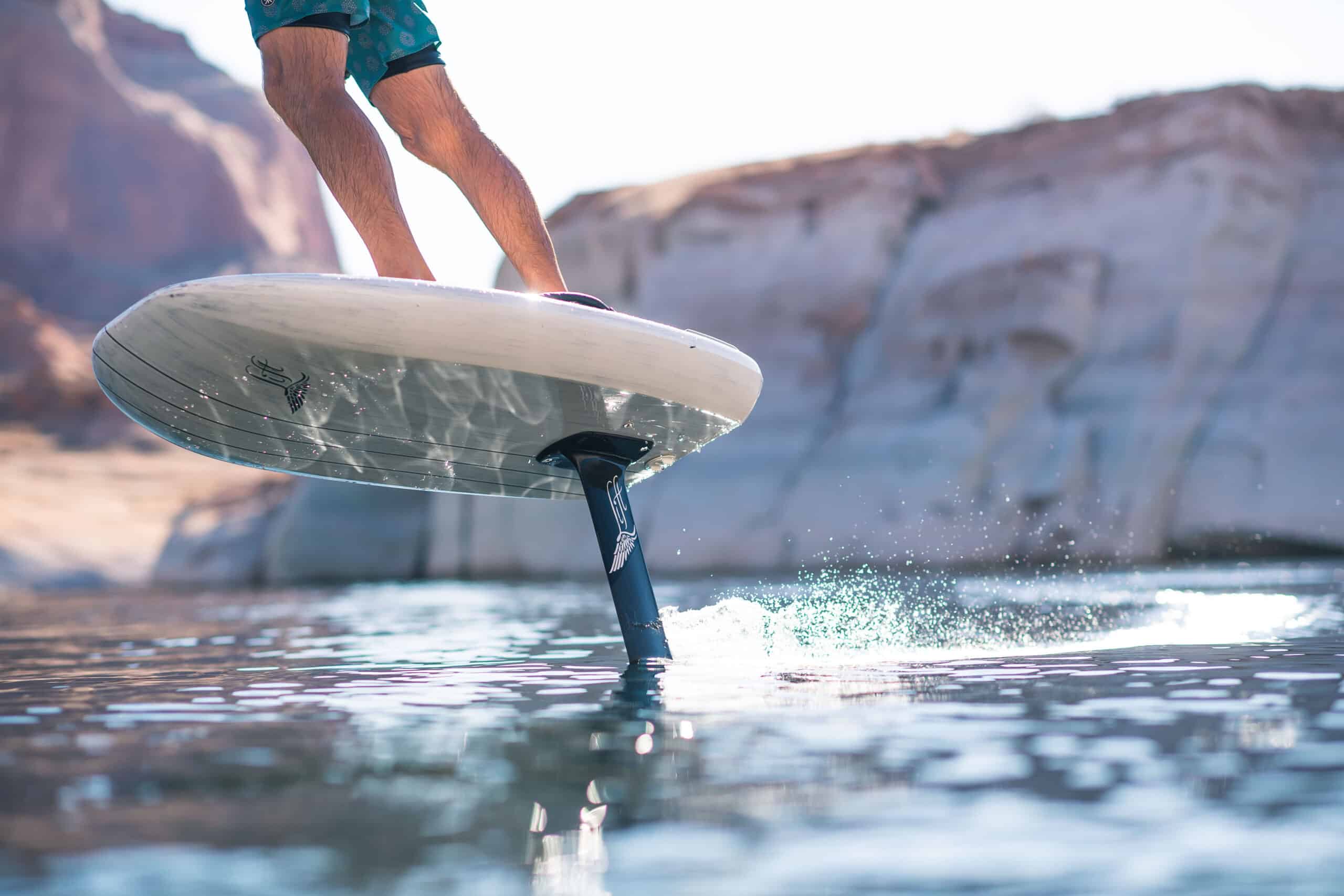 TRUE TO OUR ROOTS
We also continue to perfect our classic foil lineups, working with legendary board shapers and top carbon fiber suppliers to offer the highest-performance foil setups available on the market today. Top professionals from Laird Hamilton to Kai Lenny have trusted Lift's classic foils in the most extreme conditions and are now part of our ever-growing family, giving us constant feedback that we incorporate into our design processes. We remain 100% committed to consistently holding our products to the highest standards.
OUR PROMISE
When you purchase Lift Foils products, you're not just buying equipment, you're investing in a lifetime of customer care, new upgrades and new frontiers. We're dedicated to being on the edge of technology and performance, and we're proud that when the top professionals in the world attempt their latest feats, they chose Lift.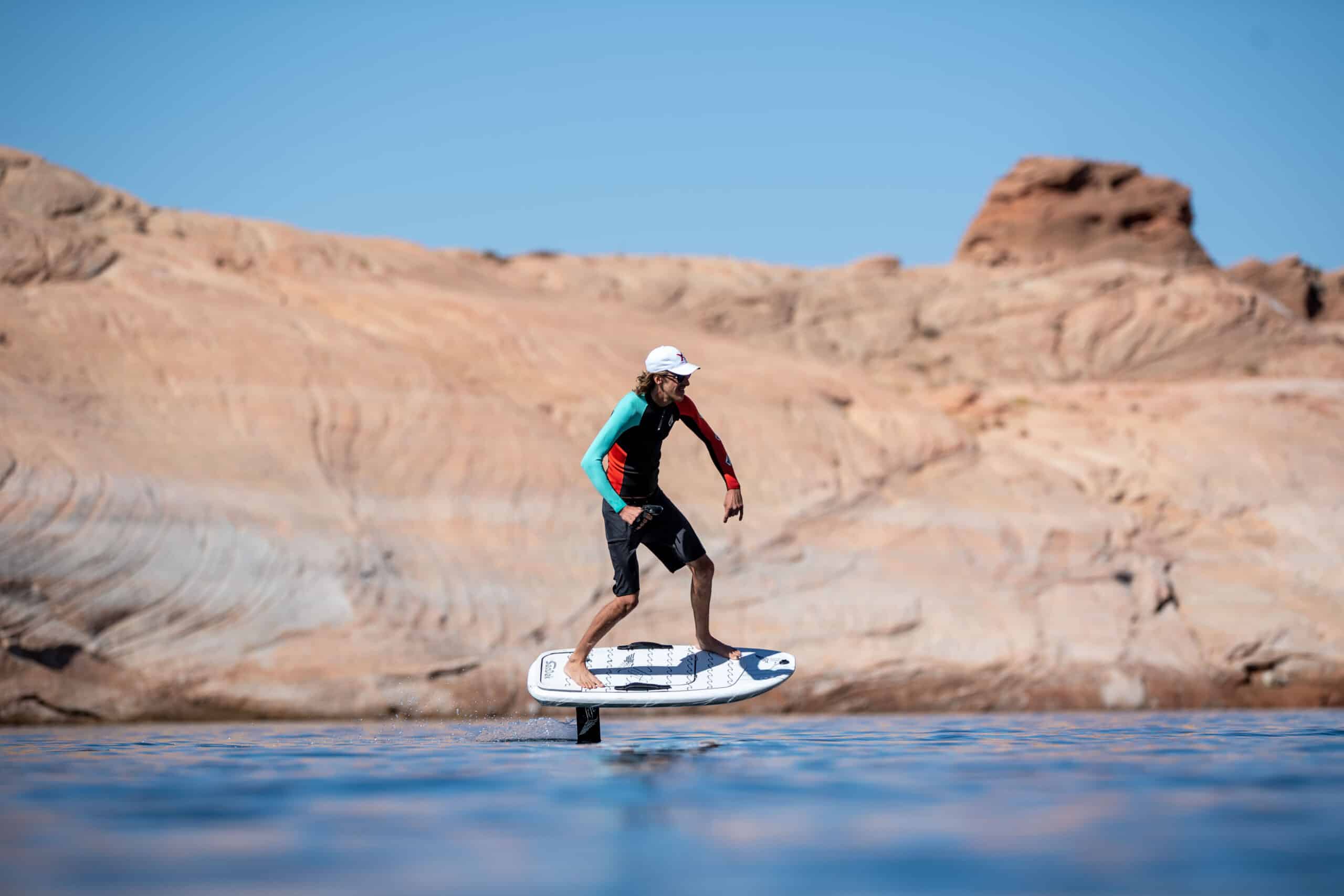 Interested in this LIFT-FOIL?