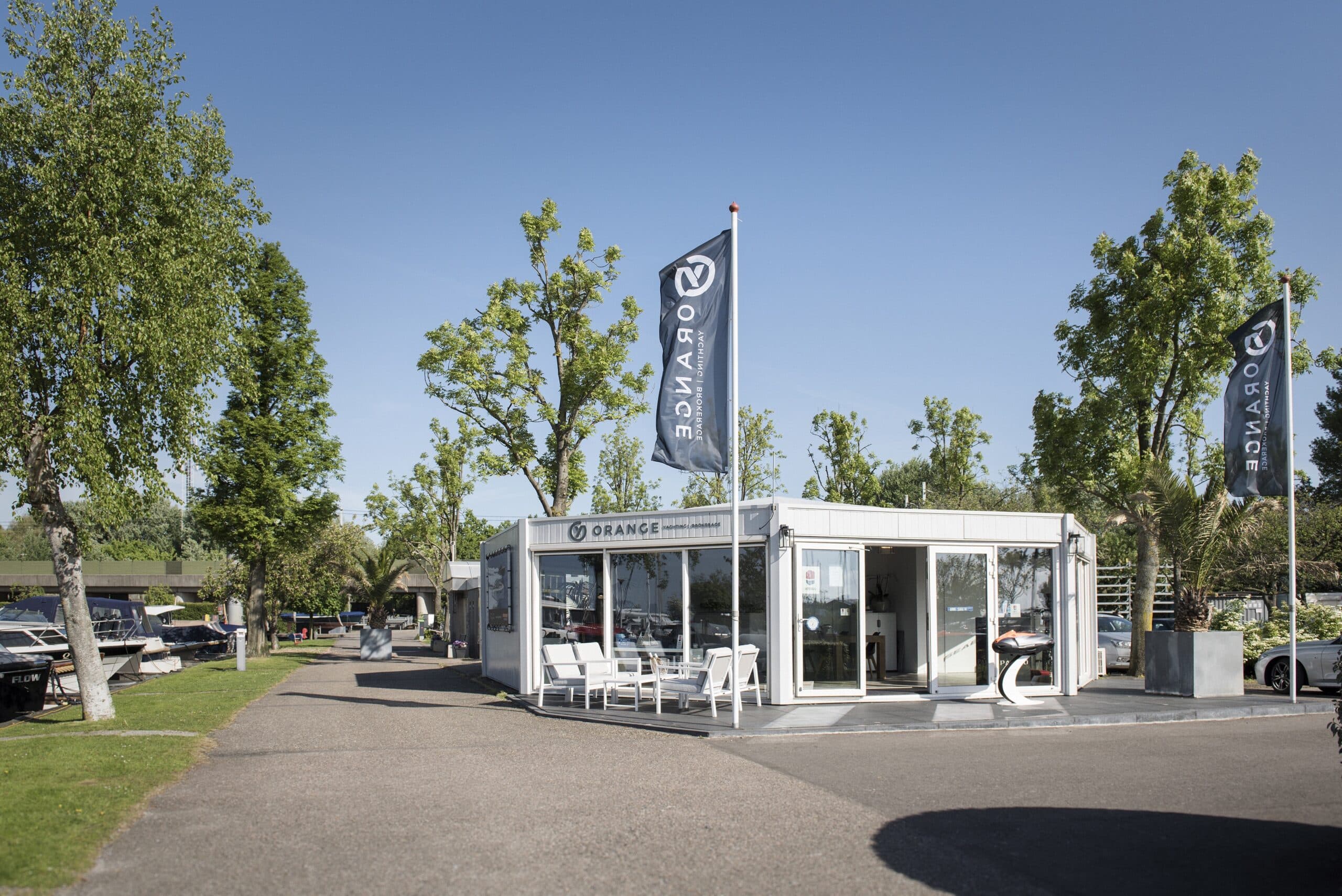 The current market demands a proactive sales strategy. Orange Yachting anticipates. Years of experience and a broad network are our means to a fast sale.
For the maximum national reach we have settled our office centrally in the Netherlands. Our sales office is found in the high-end marina Jonkman in Sassenheim, in the province of South Holland.  
No costs within the first 6 months
In case we don't sell your boat within six months, we don't charge any fees. For additional costs we always ask your consent.
We guide potential buyers personally. From test-drive to price negotiation. Naturally, you decide whether to accept the price offer. Upon agreement, Orange Yachting takes care of the sales contract.
Orange Yachting has clear agreements and contracts, so no need for fineprint. And there is more: No cure – No pay. So no worries. We advertise your boat on all relevant websites, cost-free.
Whether your boat is located in the Netherlands or along the mediterranean, Orange Yachting is your brokerage. With our office in Sassenheim and partners in both Saint-Tropez and Palma de Mallorca, we have a broad international network.
Low (Broker's) Commission
Orange Yachting charges a mere 8% broker's commission over the sales price, with a minimum of €1.950 excluding VAT.
Boat Audits for the Buyer
If the buyer requests a professional audit, we'll guide them through the process. The costs of the audit are for the buyer. After a successful audit, Orange Yachting closes the sale with the formal (international) documentation.
Enjoy your boat for as long as possible, keeping it in your own dock up until the sale. We will find your ideal potential buyer, while you still benefit from the comfort of your boat at your own location.
Interested in this yacht?