PARDO 50 MISSONI CUSTOMIZED
PARDO YACHTS REVEALS THE FIRST PARDO 50 MISSONI CUSTOMIZED
Pardo Yachts is pleased to reveal the first-ever Pardo 50 entirely customized with Missoni fabrics, a project resulting from the collaboration of two pioneering brands of the Made in Italy: the historic Milanese maison founded by Ottavio Missoni in 1953 and Cantiere del Pardo, shipyard with artisanal and industrial roots dating back to 1973. Despite coming from very different industries, the two Brands share common values such as attention and commitment to luxury, aesthetics and unique creative design marked by a distinct overseas entrepreneurial spirit. The result? The elegant, clean lines of Pardo are broken by the movement of the iconic, colourful Missoni pattern creating a perfectly balanced combination. Two Italian synonyms of excellence with different styles but perfectly compatible and synergistic.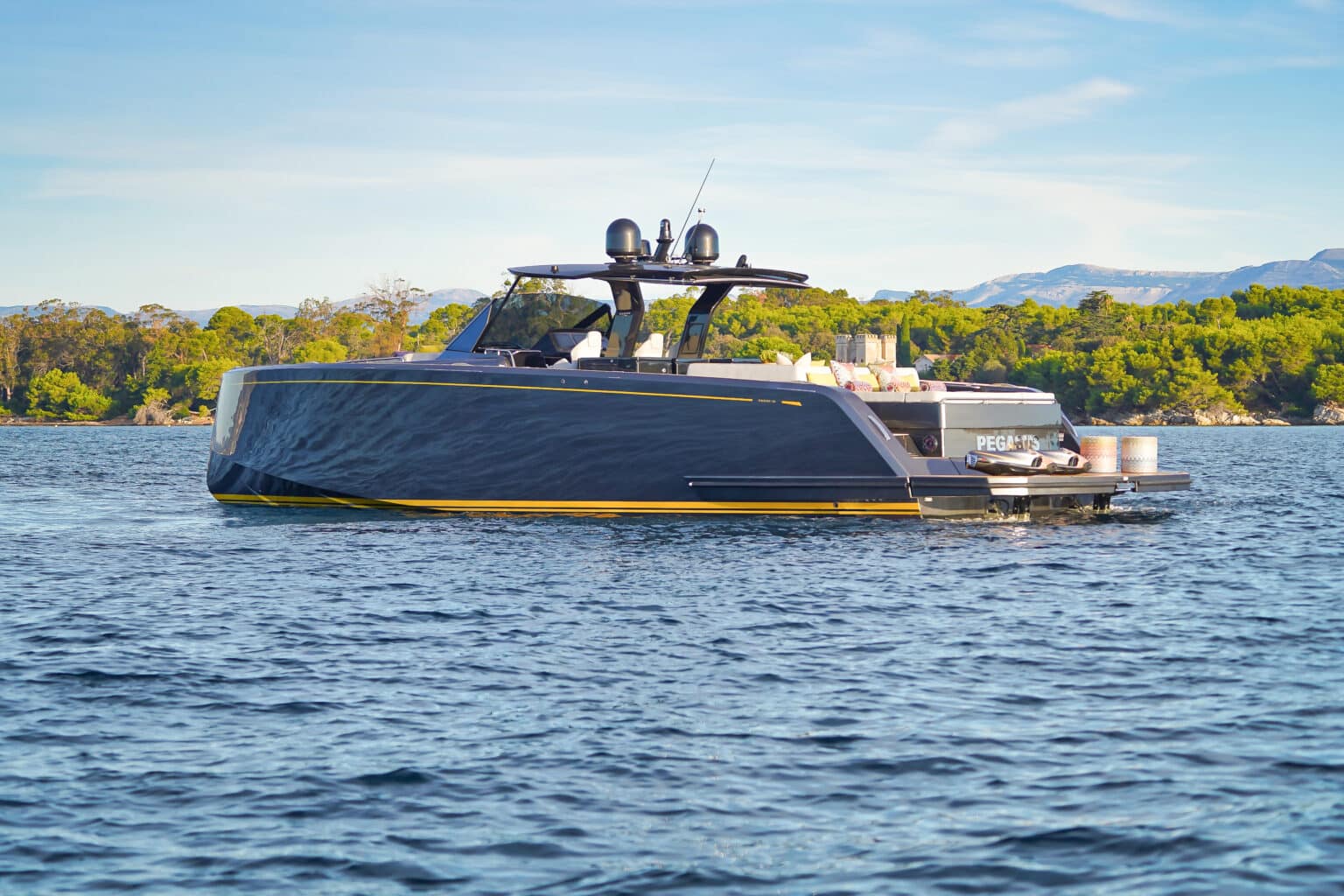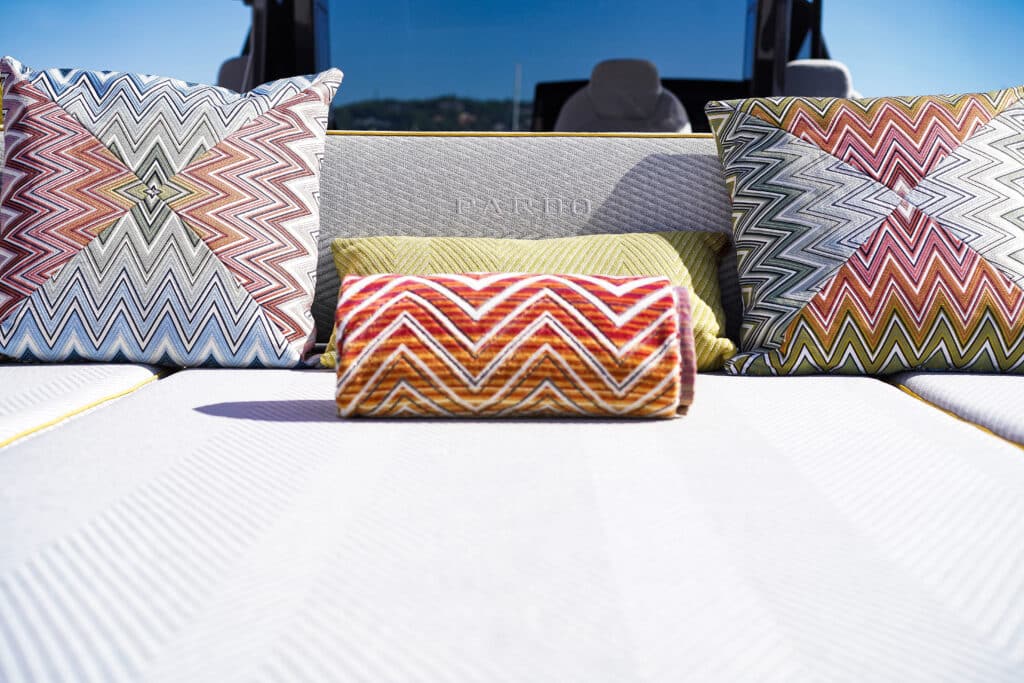 EVERY IDEA STARTED WITH A DREAM
Heigo Paartalu, shipowner and Pardo Yachts brand ambassador, perfectly sums up the goal of the collaboration between Pardo and Missoni: "Despite coming from such different industries, I knew these two brands would create more than just a boat: a real icon of fashion and style on the water. Cantiere del Pardo truly let us push the boundaries and turn the vision of Pardo 50 customized Missoni into reality".
Pardo 50 Missoni Customised was presented and unveiled at Cannes Yachting Festival 2022.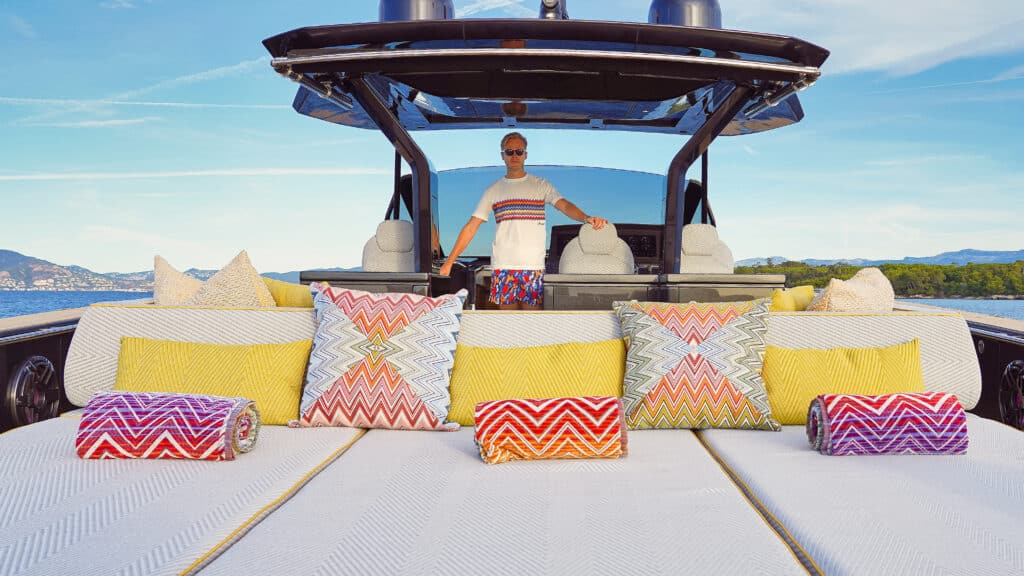 All the latest from Orange Yachting
Subscribe to our newsletter
Keep up to date with Orange Yachting news and upcoming events.