The electric surfboard for unparalleled fun
Ready for some water action? Treat yourself to a thrilling ride across the surface of the water on the Awake electric surfboard. Lie down on your board, gently press the hand controller to reach a steady speed, get up and go!
With its stunning acceleration, high-speed stability and powdery carving, this Swedish innovative masterpiece guarantees an amazing yet safe experience. Don't underestimate the power of the 11 kW brushless electric motor's clutch, because before you know it, you will reach a speed of 30 knots in mere seconds.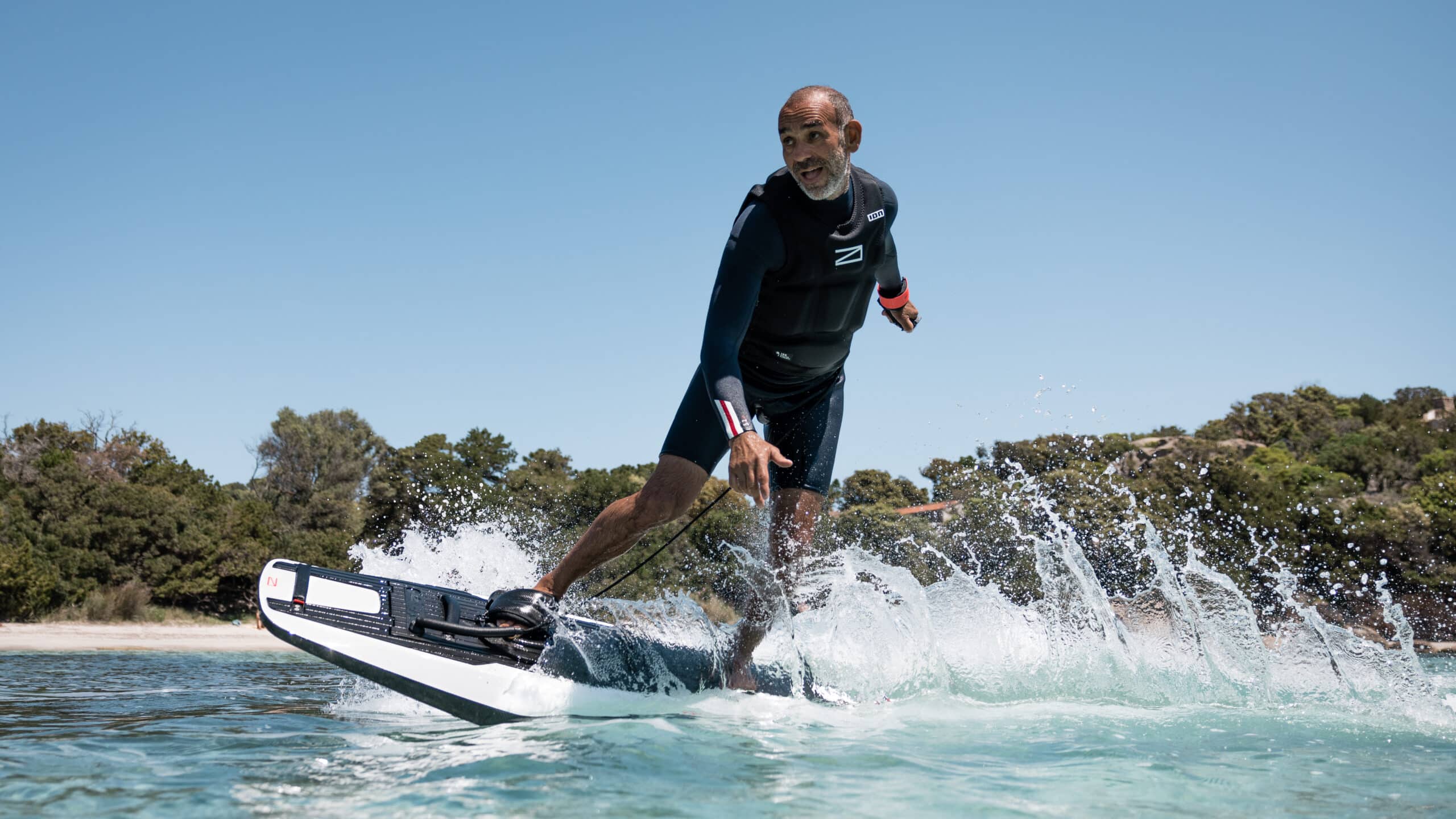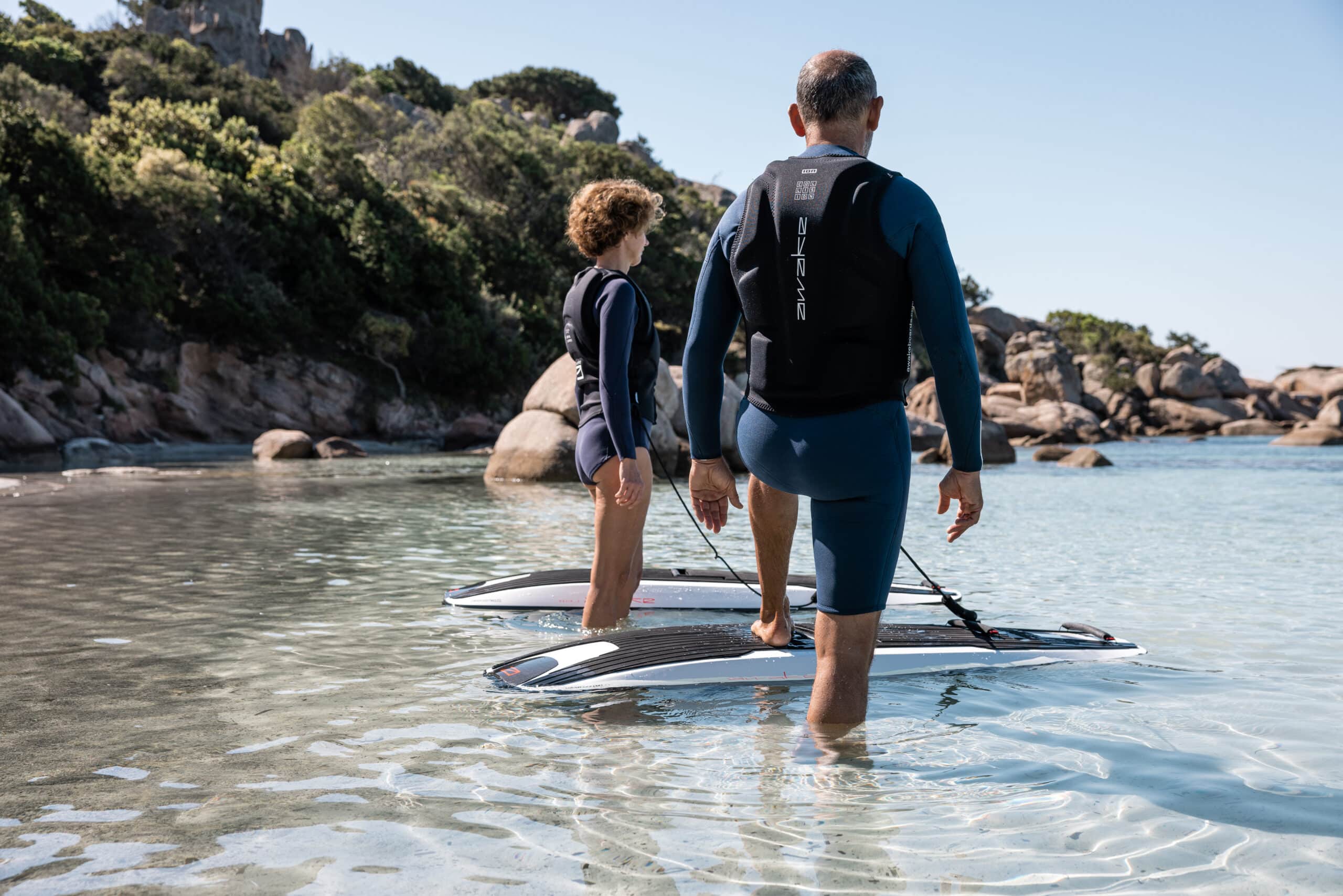 Enough speed for a little race on the water, right? The replaceable battery offers 40 minutes of use on just 80 minutes of charging. If you want to spend your time in a less competitive way, this electric board is your best companion for an exploratory journey that feels a bit like flying.
Interested in this Awake?